Our personal experience allows us to deliver a personal service.
"Our personal experience allows us to deliver a personal service"
Having both originally moved overseas as single professionals, we know that "going it alone" can be one of the toughest challenges you will face as a single expat.   And then while abroad we both got married, had families, continuing our expat lives and used our experiences in a working environment.
After a number of years in the relocation industry, we started Orange Homes Relocation in 2018.  We feel we are uniquely qualified to understand and support expats moving to the Netherlands.  We are very familiar with the stress of moving countries, finding a new home, starting new jobs and children starting new schools – and everything in between! 
We enjoy being part of the journey from an expat's home country to their new destination here.  We hope we can be part of yours, too!
co-founders of Orange Homes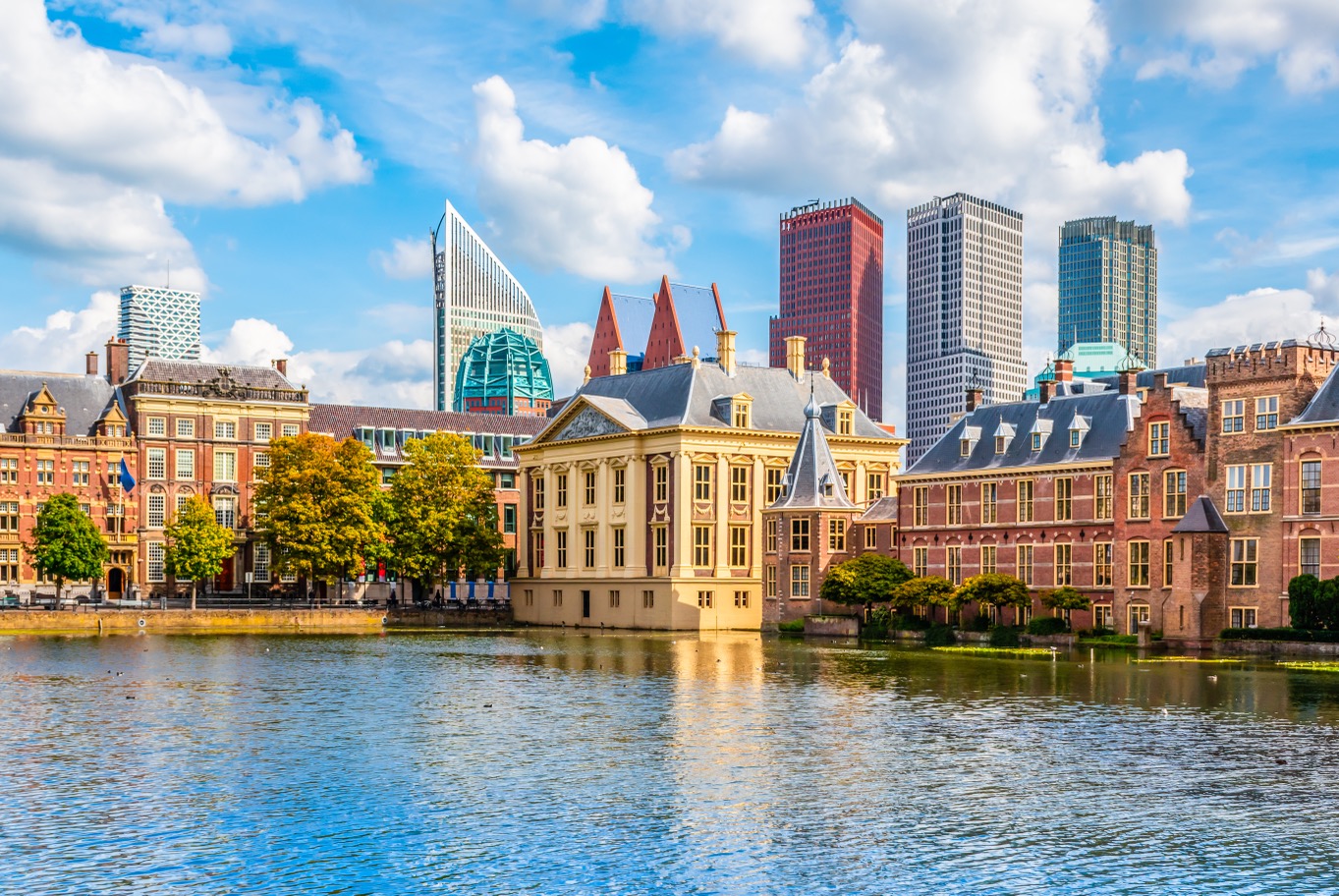 To provide a friendly, personal and professional service to the relocating expat, working with both individuals and families, in coordination with their employer's HR teams whenever required.
Our Values: Integrity – Honesty – Kindness
Our values define who we are at Orange Homes Relocation, starting with our integrity and honesty.  We will always share our honest opinion about a property or a proposed way forward so that our client can always make an informed decision. 
We will always respect your budget.  If we think something is over-priced, we'll tell you.  We want to have the kind of relationship with you where we can discuss how to make best use of your budget – whether it's for housing, or other relocation services.
Moving countries is hard.  We will always show kindness along with our service.  We're your biggest supporter in the move, we're a friendly voice, we're here to listen to your concerns and try to find solutions when needed.
We are ready to help you move!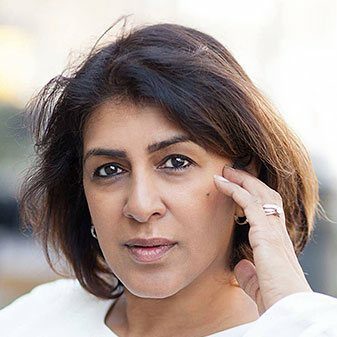 Tara Alapiessa
Director
Tara Alapiessa was born in Kenya and moved to England at an early age. She later moved to Finland and lived there for 10 years before moving to the Netherlands with her husband and has been living in Amsterdam for 18 years. Tara has significant experience in the Netherlands housing market, first buying and renovating properties before moving in to home finding services. Helping expats find their perfect home in the Netherlands is a job she loves!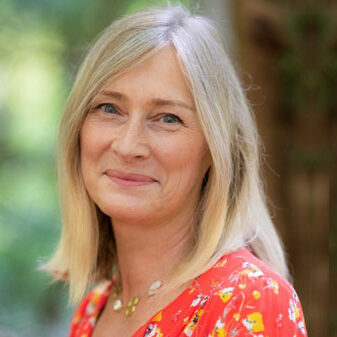 Erica Ackerman
Director
Erica has lived abroad for most of her adult life working in the British Diplomatic Service – and has now lived in 13 different countries in Latin America, Asia, North America and Europe. She fully understands the excitement, and the stress, of an international move and knows that it doesn't always go smoothly. She is living in the Netherlands for the second time – having first lived here 2005-2012, before returning in 2016 – and this time she plans to stay!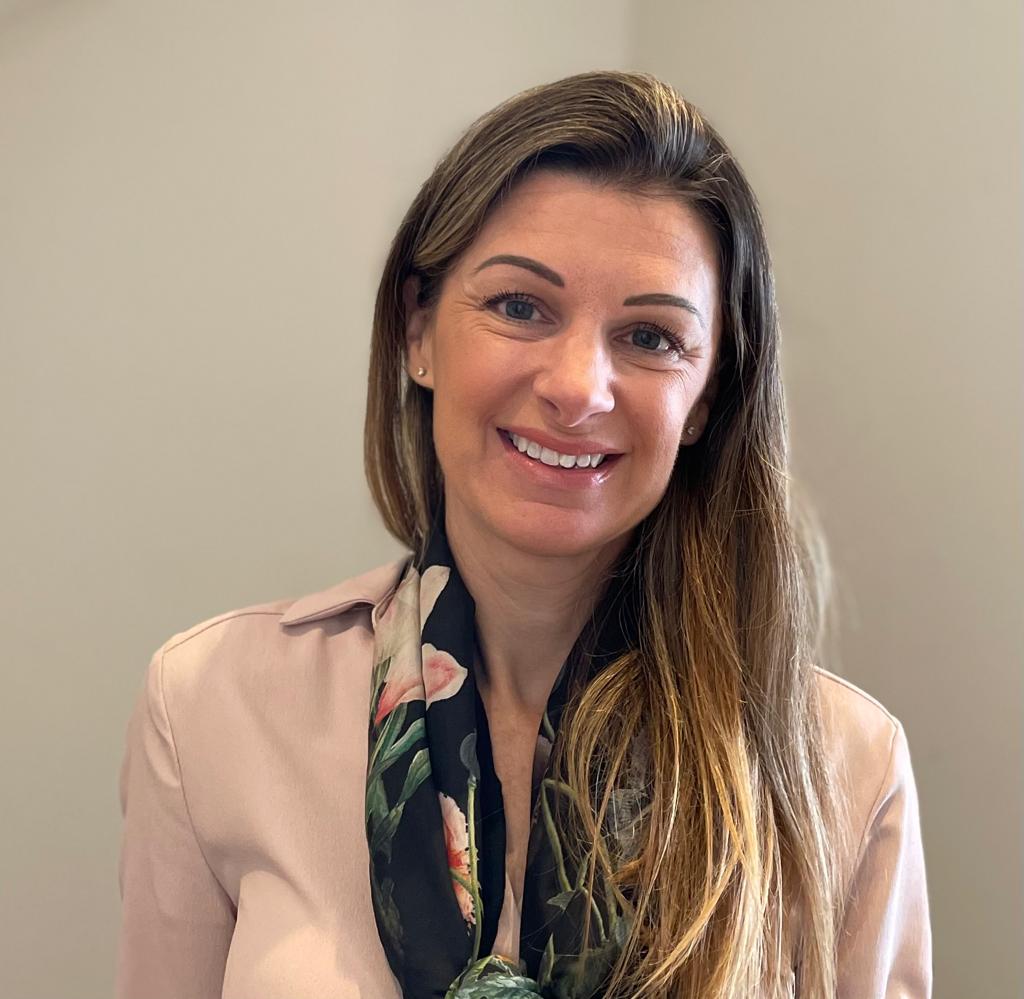 Carolyn Whelan
Housing Consultant
Carolyn recently moved to Amsterdam with her family in 2021, relocating from Dubai where she lived for 6 years. Originally from the UK, Carolyn has 3 children and has a passion for travel, food, culture and meeting new people. She is looking forward to supporting fellow expat families in their move to this amazing city. She loves Amsterdam's freedom, beautiful architecture, great cafes and restaurants!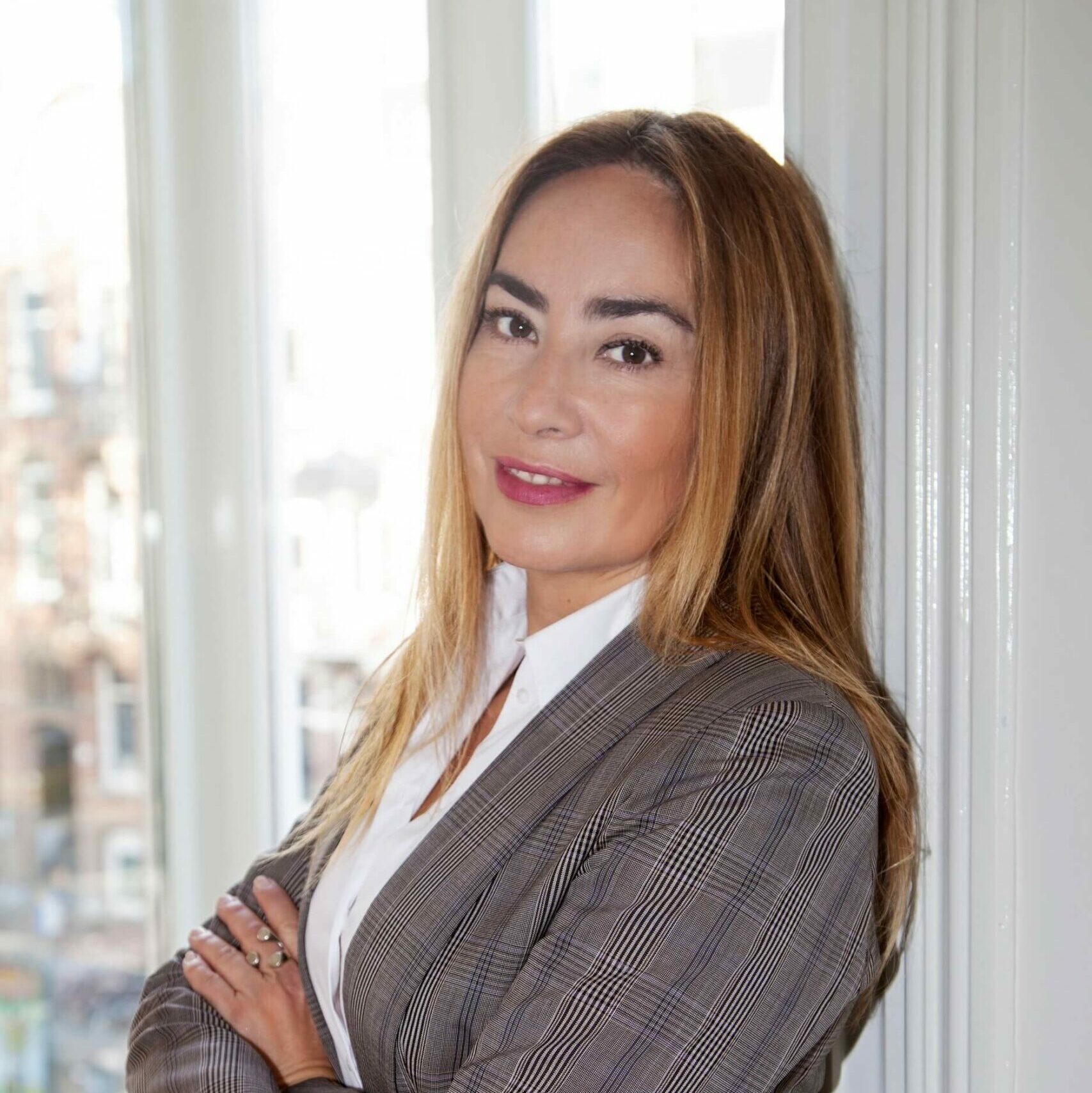 Leonor Falcon
Relocation Consultant
Leonor was born in Mexico where she became an attorney at law. She later moved to the United States where she became a specialist in immigration, corporate and international taxation as well as a mother of two. Life then took her to Europe - spending seven years in Spain, and moving to the Netherlands four years ago. She is passionate about creating a positive impact in others' lives.

Sadie Mills
Housing Consultant
Sadie is originally from the UK and has been an expat for over 14 years, relocating with her family 4 times - to Singapore twice, Bangkok and now The Netherlands. With a background in teaching primary aged children for 20 years in both UK state and International schools, Sadie has an understanding of the International school scene and the needs of a relocating child. Sadie enjoys helping clients set up their new life here, offering reassurance that The Netherlands is a wonderful place to live.